Maximise Your Output
Tailored Trace Elements
With 40 years of experience in manufacturing, processing and blending trace elements for a wide array of industries, you can be confident that no matter how precise your requirement, it will be met both today and tomorrow.
We will work with you to create a bespoke nutrient dosing plan that remains cost-effective and productive. If you know what your digester needs or have a product for us to replicate let us know, our lab will check the formulation, sales will work out a price and then we can supply from 5 litre drums upto 1000 litre IBC's.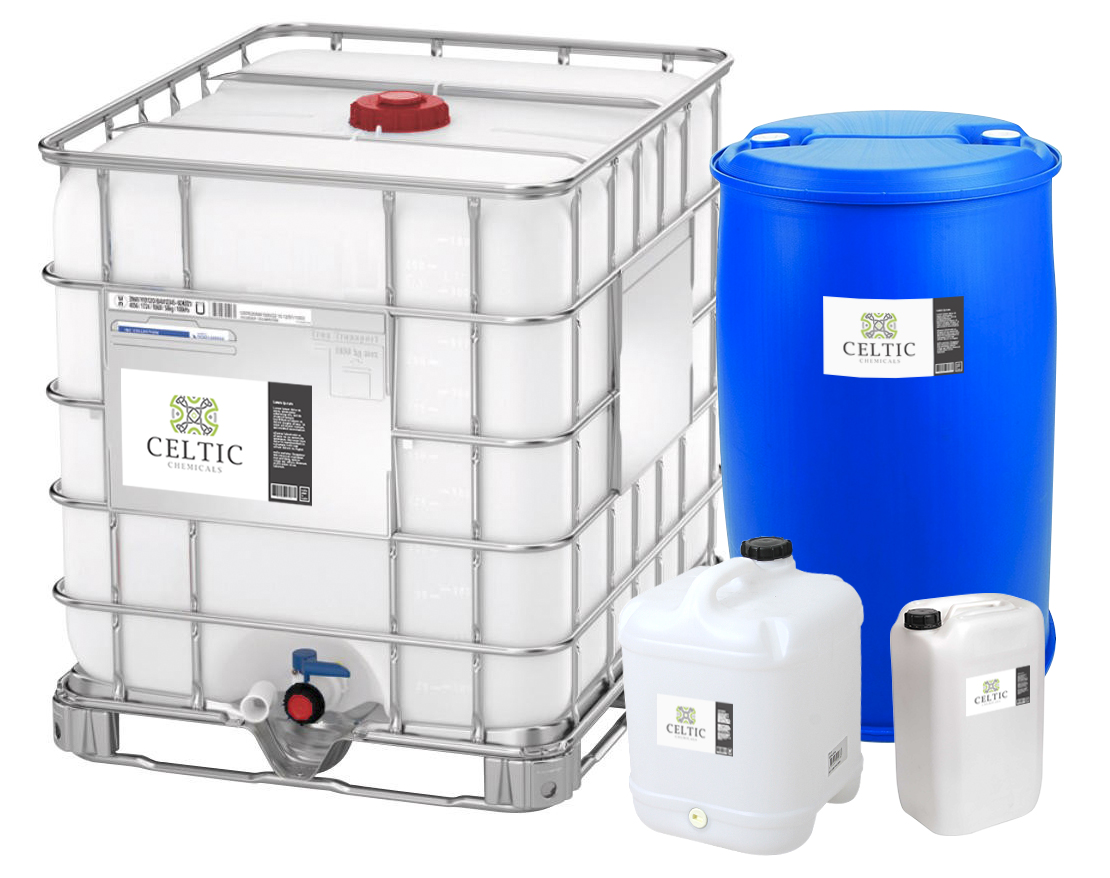 The latest edition to Celtic's suite of products for Biogas optimisation is the Powder TE - Trace Element mix. Using the same trace elements that are found in our liquid range, the Powder TE range contains a balanced mix of essential nutrients (Co, Se, Ni, Mo) blended into a base of Ferric Hydroxide.
Available on 500-kg pallets containing 50 x 10-kg double walled paper sacks that are easily fermentable, the bags can be dosed on a daily basis with your feedstock. The advantages of correct micro nutrient dosing are well publicized, the Powder TE blend from Celtic gives the biogas operator another option for dosing micronutrients.
Currently we have a standard mixture of elements in the following ratio – Nickel 2: Cobalt 1.5: Molybdenum 2: Selenium 1. Custom mixtures can be accommodated depending on quantities, speak to Alistair Marsh our Technical Sales Representative for further details - 07470 344609.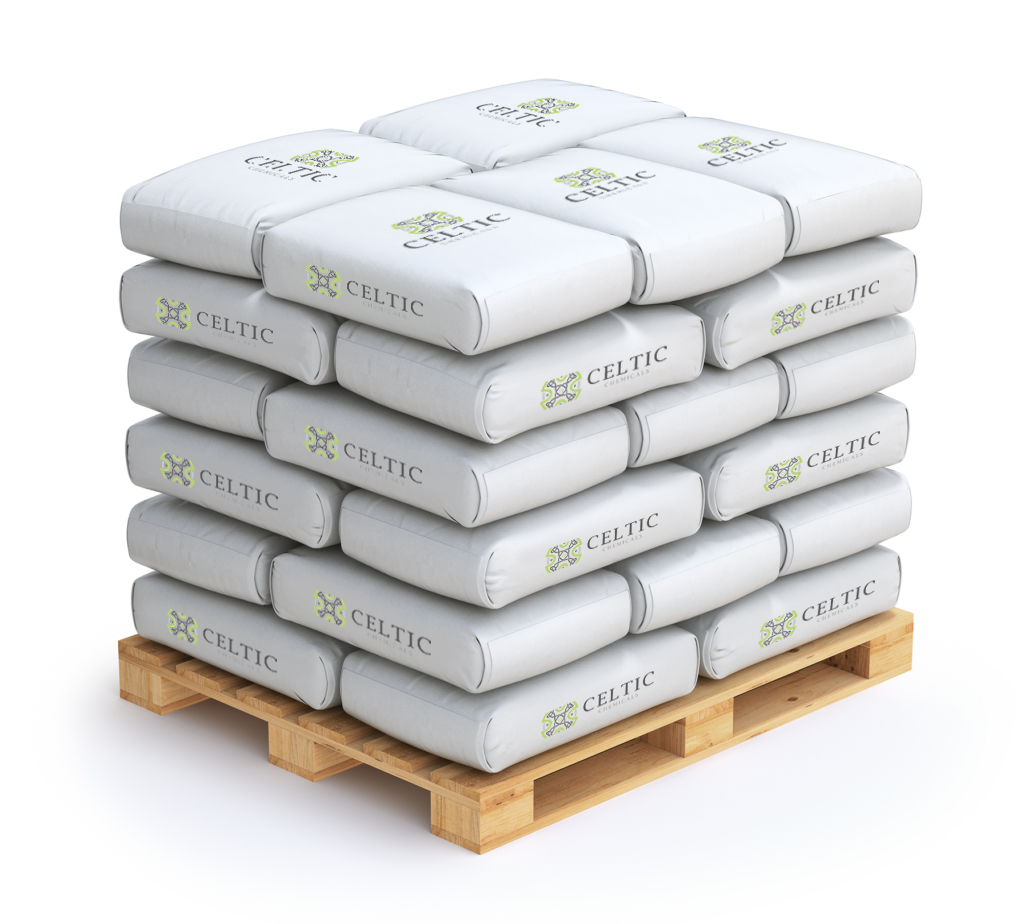 Designed to

secure optimisation
A tailored nutrient dosing plan
Optimising & stabilising methane production
Up to 100-day dose plans – concentrated shock doses to boost trace element content
Increased growth & metabolic activity of methane producing bacteria
Reduced VFA, increased growth & metabolic activity of methane producing bacteria
Reduced odour
Designed for

ease of use
Aqueous products supplied in 5-litre to 25-litre jerricans, 200-litre drums or 1000-litre IBCs
Dry blended products supplied in 10kg papersacks, 50 sacks per pallet
You only pay for the elements and the quantities you need
What else

should I know?
Sulphur compounds are released during fermentation and they can severely disrupt the biogas process. Click here to find out about the importance of Ferric Hydroxide.
Can we help?
+44 (0)1656 749 358