Human, Animal & Soil Nutrition
A lot goes into the mix when providing clients with the minerals they need to meet exacting requirements across human, animal and plant nutrition.
Taste, texture, bioavailability and price are just a few and our commitment to consistently delivering product excellence and exceptional service lie at the heart of our operation.
Clients rely on us to have a full range of minerals in stock at all times and they benefit from the assurance that we remain fully compliant with industry regulations.
Micro Elements

from Celtic Chemicals
Celtic Chemicals now offer a range of micro elements for human nutrition produced in house under full FSSC22000 & UK/EU food regulations. Also referred to a Trace Elements this range of products is often required by manufacturers in small quantities due to their very low inclusion rates in nutritional formulas. Currently we can offer the elements Chromium, Molybdenum & Selenium in products contained within Annex II of Regulation (EC) No 108/2008. Pack sizes as low as 1 kg can be purchased for worldwide delivery.
Micro Nutrient Blends
When high purity micro elements for dietary supplements are required, Celtic Chemicals pre-blended micro elements ensure consistent dispersion across the entire batch.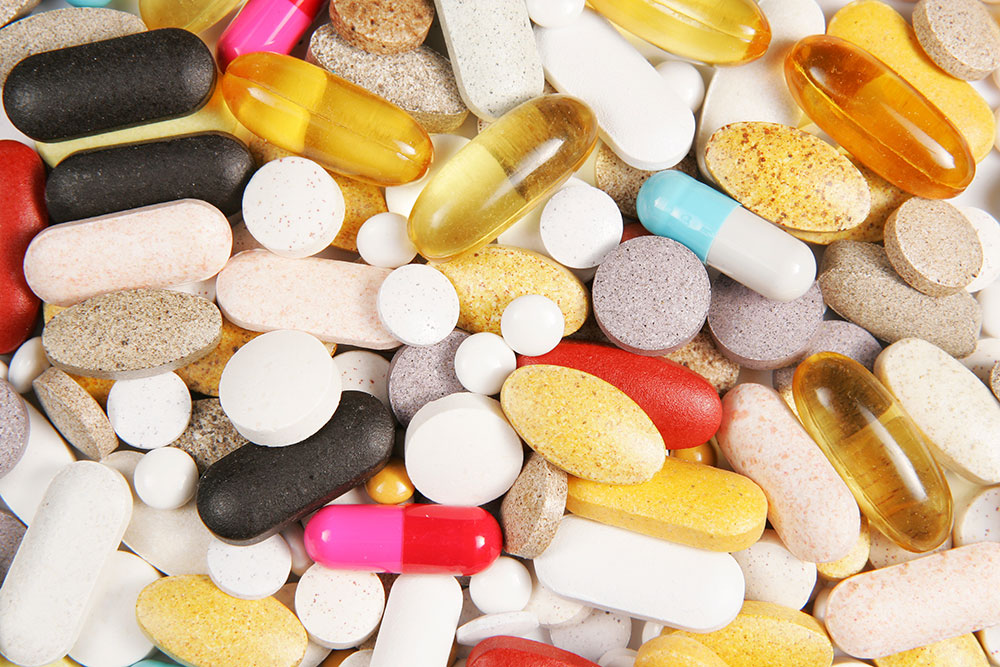 Jost Chemical Co. Partnering with the best.
Our clients seek the highest quality ingredients and even those operating in niche sectors requiring smaller quantities can be accommodated. It is why we have partnered with Jost, global leaders in the manufacture of the highest quality products and with lot-to-lot consistency that meets USP / Ph Eur / FCC / ACS specifications.