Chromium,
Molybdenum
& Selenium

from Celtic Chemicals
In our continued efforts to offer products that exceed customer requirements for purity, traceability & regulatory compliance Celtic Chemicals produce a range of micro elements to assist formulators and manufacturers of nutritional products. This range is produced at our Port Talbot, UK factory under full FSSC 22000 / HACCP compliance. Our minimum order quantity is just 1 kilogram & all products are listed as permitted on (EC) 1925/2006, annex II.
Further micro elements are available on our general product list, made by fully approved (BRC / FSSC) manufacturers & stocked at Celtic Chemicals.
Chromium Chloride 6-Hydrate FCC
Chromium Sulphate 4-Hydrate Food Grade
Sodium Molybdate 2-Hydrate FCC
Sodium Selenate FCC
Sodium Selenite Food Grade
Formulating with micro elements can be difficult due to the very low dosing required to meet recommended daily allowances (For example – Selenium recommended daily intake is 75 micrograms, source - nhs.co.uk).
To assist our customers with the use of these products Celtic offers an extensive range of micro elements triturated / blended onto carriers to homogenize the dispersion into their formulations.
Micro Nutrient Blends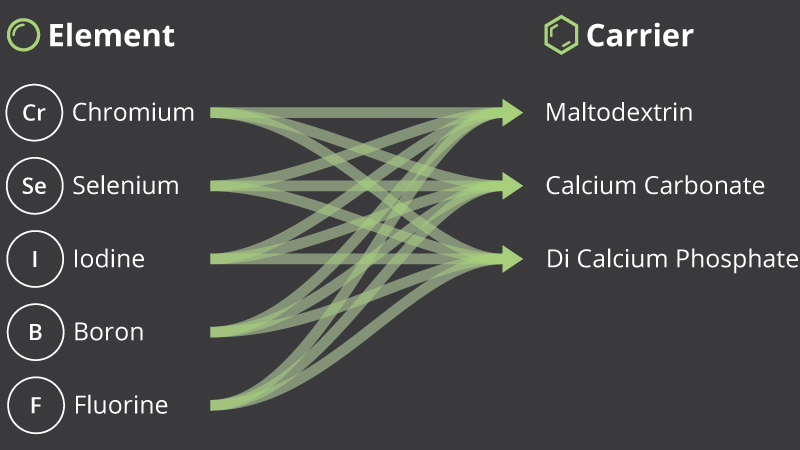 Examples
Chromium Chloride on Maltodextrin 1%
Sodium Molybdate on Calcium Carbonate 5%
Sodium Fluoride on Maltodextrin
Potassium Iodate on Maltodextrin
Manganese Sulphate on Maltodextrin
Sodium Selenate on Di Calcium Phosphate 1%
Sodium Selenite on Maltodextrin 5%
Di Sodium Tetraborate on Maltodextrin
Potassium Iodate on Calcium Carbonate 1%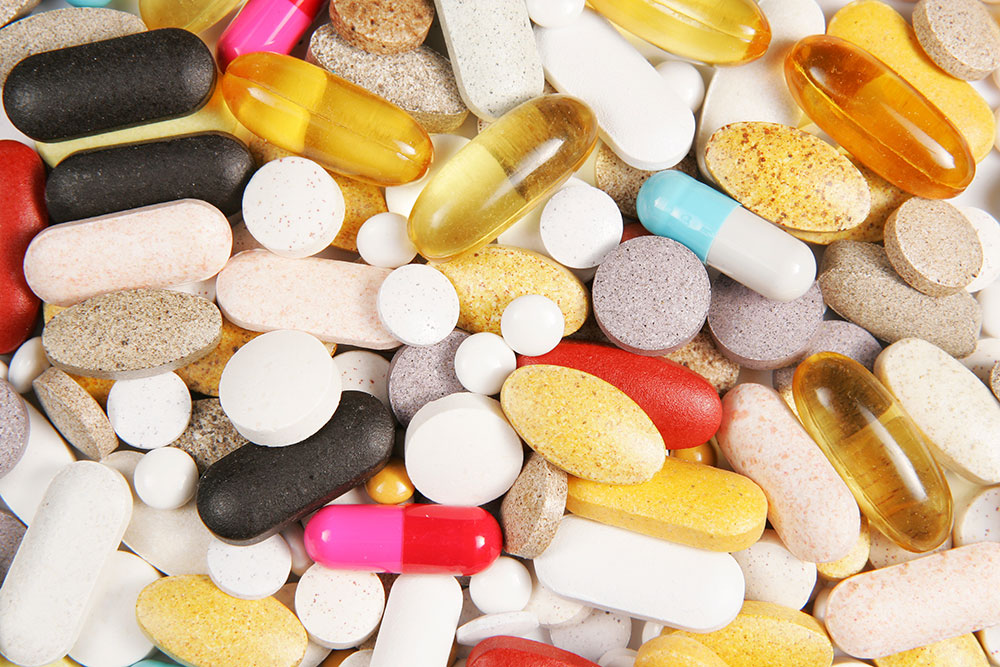 Jost Chemical Co. Partnering with the best.
Our clients seek the highest quality ingredients and even those operating in niche sectors requiring smaller quantities can be accommodated. It is why we have partnered with Jost, global leaders in the manufacture of the highest quality products and with lot-to-lot consistency that meets USP / Ph Eur / FCC / ACS specifications.